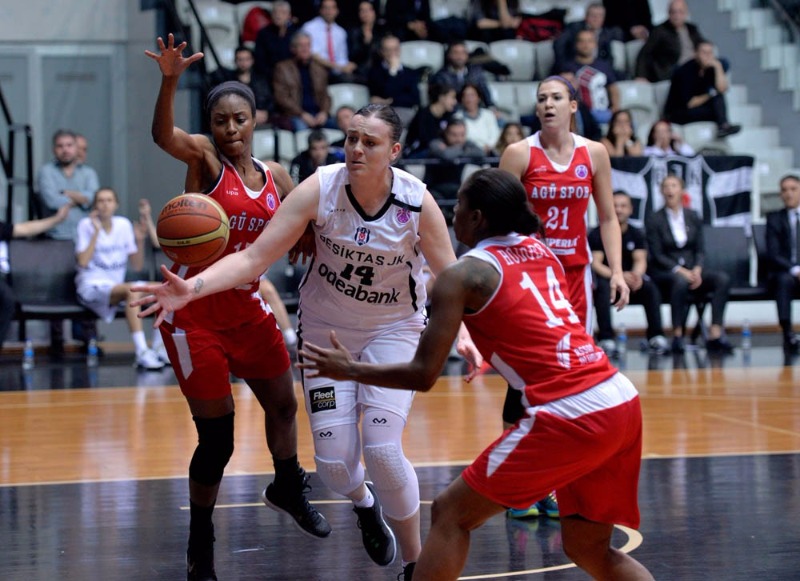 The EuroCup Women semi-finalists have been decided following the completion of the home-and-away Quarter-Finals. The semi-finals will take place on March 22nd and return leg on March 25th.
Eurocup Semi's Match Ups
Tango Bourges vs Agu Spor
Basket Landes vs ESBVA-LM.
As the only remaining EuroCup Women Regular Season team in the draw, Basket Landes automatically play the return leg of their clash at home. The other three semi-finalists joined the competition at the Quarter-Final phase, and are ranked according to their EuroLeague Women Regular Season standings.