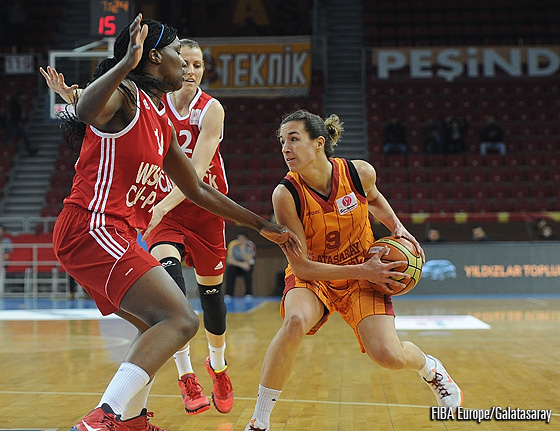 The Final Eight Playoffs are best of three series with games set to take place on March 3rd and 6th, with a third game day scheduled for 11th March, if it is required.
EuroLeague Women Quarter-Final Play-Offs Pairings
Dynamo Kursk (RUS) vs. Tango Bourges Basket (FRA)
UMMC Ekaterinburg (RUS) vs. Nadezhda (RUS)
CB Avenida (ESP) vs. ZVVZ USK Prague (CZE)
Fenerbahce (TUR) vs. Galatasaray (TUR)
Read more..