This weekend the Sweet Sixteen for the Womens NCAA Championship will begin. UCONN remains unfeated in regular season and post season play. Here are the matchups for the regionals.
Louisville vs Baylor
Maryland vs Vanderbilt
Michigan State vs Iowa Stae
Ohio State vs Stanford
California vs UCONN
Arizona State vs Texa A&M
Rutgers vs Purdue
Pittsburg vs Oklahoma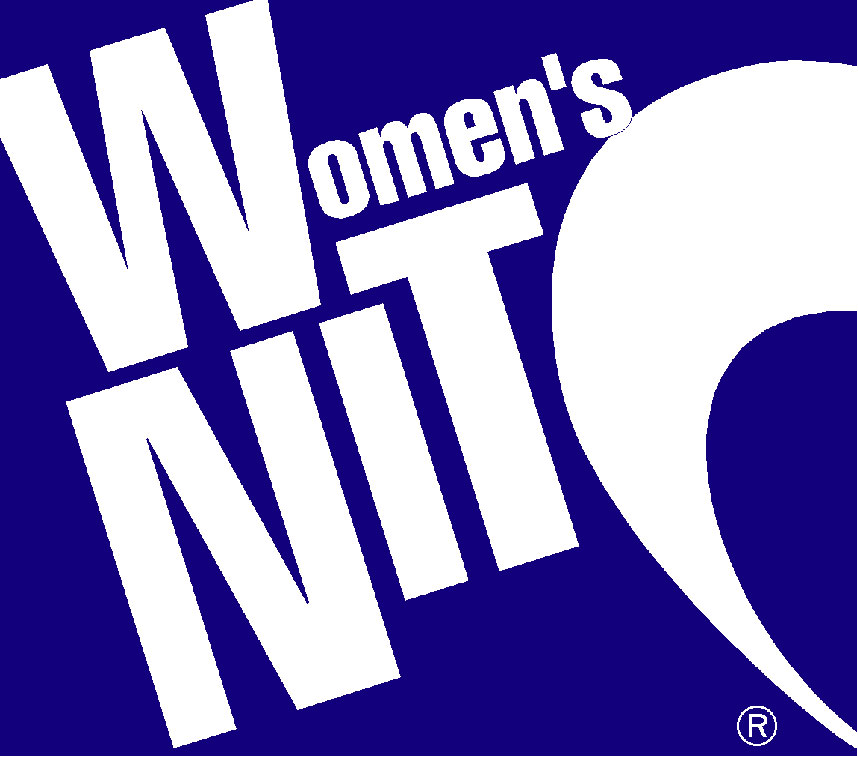 The Womens WNIT is in play as well with the Round 3 close to completion tonight. Eight teams have already advanced to the fourth round.
South Florida
Boston College
Georgetown
St. Bonaventure
Illinois State
Kansas
Indiana
South Florida