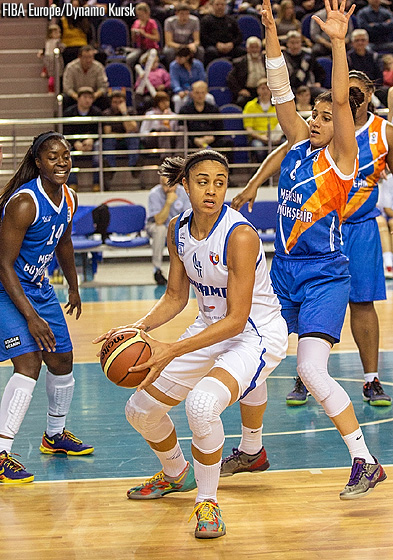 The EuroCup semi-finals have been set to be played on February 27th as the start of the first leg and returning leg on March 6th. The pairings consist of defending champions Dynamo Moscow, followed by fellow Russian club Dynamo Kursk, French powerhouse Villeneuve D'Ascq and Turkish debutantes Istanbul Universitesi in the quest for the title.
The semi-final pairings (higher-ranked team play the second game at home):
Istanbul Universitesi vs. Dynamo Kursk
Villeneuve D'Ascq vs. Dynamo Moscow
The EuroCup Women final will also be played over two legs, on 20th and 27th March.